PROJECTS
Montpelier Place, Brighton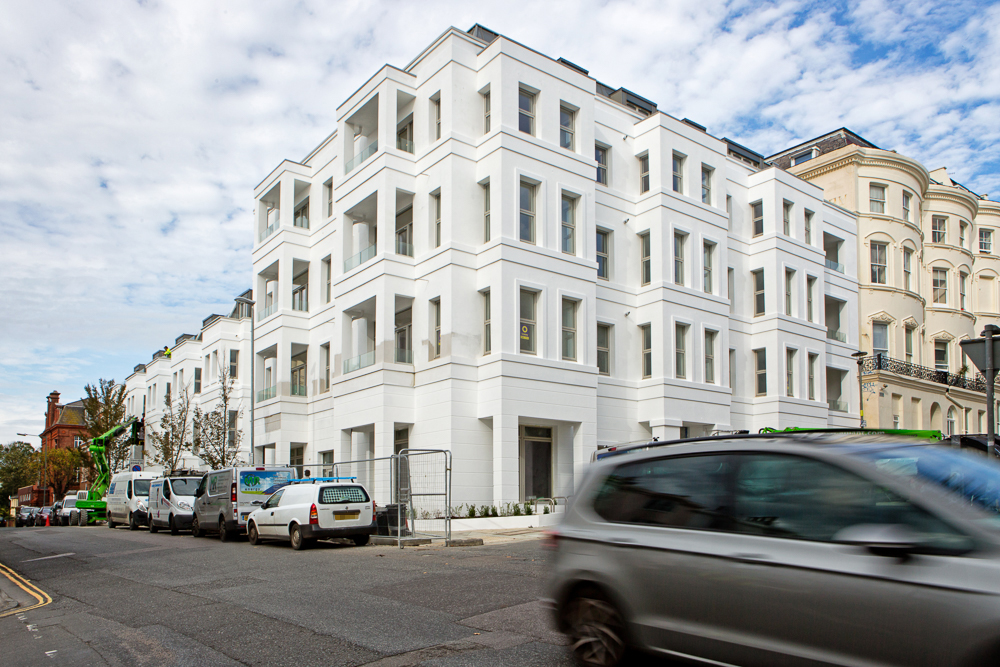 Project Details
Montpelier Place is a new development of 5 contemporary townhouses and 19 elegant apartments set in the Clifton Hill and Montpelier Conservation Area of Brighton.
CLIENT:
Mortar Nova Developments

LOCATION:
Brighton

END DATE:
November 2019

CATEGORIES:
Private Housing, Residential
Share This Project
Our team at PMC deliver fantastic residential and commercial projects and our portfolio demonstrates decades of construction experience. We exist to support and provide well-designed, high-quality, sustainable and affordable developments for communities.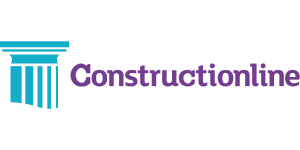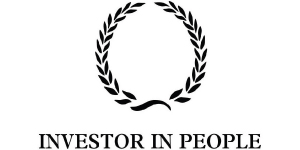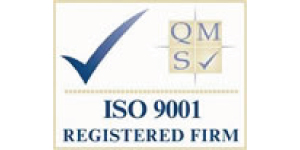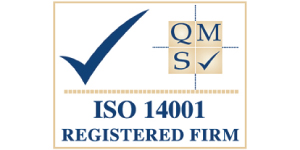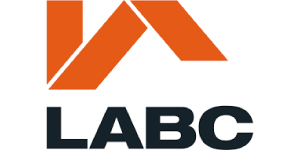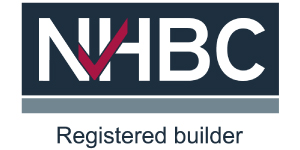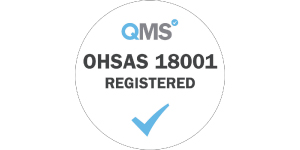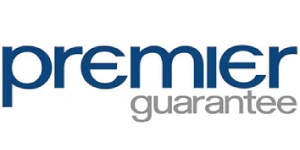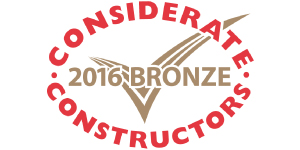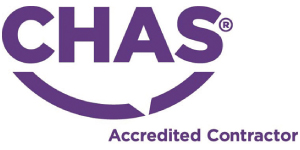 I have worked with PMC on a number of projects. They are always responsive and accommodating to our needs. The whole PMC Team are extremely helpful, efficient and approachable. I have been very pleased with the level of service and quality of the homes they have built.
Having worked with PMC on 4 projects now totalling near £20m over the past 3 years, I would be more than happy to work with them again on any future housing schemes that may arise. They have an excellent attitude towards partnering and working with the local supply chain and they bring a wealth of knowledge regarding affordable housing and modern methods of construction. I would also add that they have a lean management structure compared to national contractors which relates to schemes being more affordable, which is especially applicable for a local authority where price is an issue.
The Fruit & Vegetable Market project was the first time I have worked with PMC, and from day one they demonstrated a genuine commitment to work proactively with the whole project team, whilst maintaining focus on completing the task in hand. All of the staff are helpful, and they have become my go to local friendly Contractor.
I find PMC a really great firm to work with. Communication is very good – and they aim to produce a quality product, with a good after sale service.
Having had the benefit of working closely with PMC Construction and Development Services Ltd across a range of new build and refurbishment schemes for over 10 years, I can affirm to their excellent all-round performance and delivery of projects. Their experience and knowledge of the construction industry and affordable housing sector pays dividends from conception of a project up until completion, offering great expertise in various methods of construction as well as invaluable foresight and anticipation to ever-changing building standards and requirements. PMC Construction and Development Services consistently provide an unrivalled, pro-active approach towards projects and maintain a very thorough, competent and efficient service not just at site level but to all round project management.