PROJECTS
Stockland Mews, Totton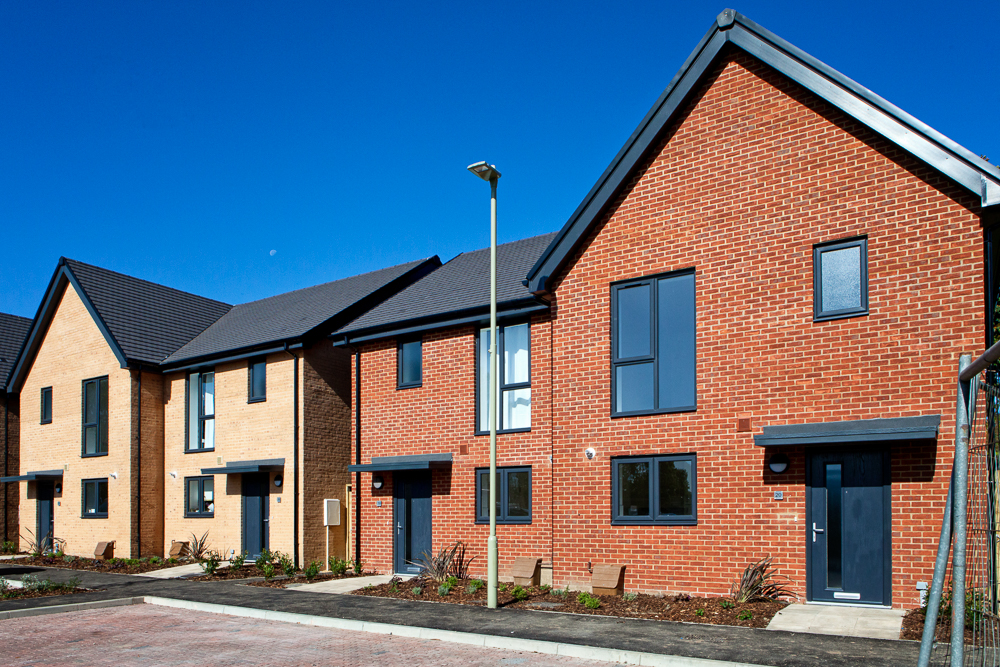 Project Details
PMC completed 20 new homes built to high environmental standards in September 2019. The homes offer energy-efficient living, ensuring that tenants will benefit from reduced energy bills.
The homes have also been developed with adaptability in mind, recognising the need to meet both the current and future needs of the New Forest's ageing population. The houses are designed to allow for easy adaptations such as the installation of a lift, while a slightly larger ground floor cloakroom in the houses can be adapted to become an accessible wet room.
CLIENT:
New Forest District Council

PROJECT VALUE:
£3m

LOCATION:
Calmore Drive, Totton, Hampshire

CATEGORIES:
Affordable Housing, Lifetime Homes, Regeneration, Sustainable Developments
Share This Project
Our team at PMC deliver fantastic residential and commercial projects and our portfolio demonstrates decades of construction experience. We exist to support and provide well-designed, high-quality, sustainable and affordable developments for communities.